Shore
Lawyers Five Dock
are experienced civil litigators with a practice focused on family law, criminal law, commercial litigation, employment law, estate planning, contesting a will & deceased estate administration. We have offices in the Inner West of Sydney, New South Wales and in
Townsville
, Queensland.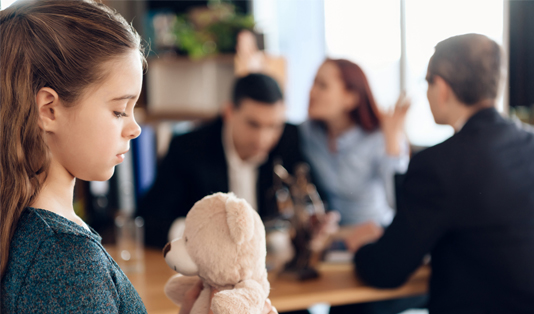 Separation, divorce, family disputes and parenting matters can be extremely stressful and without good legal counsel, it is difficult to navigate through personal issues and complex legal processes.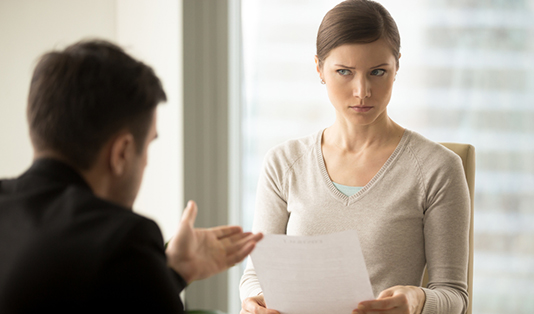 We are expert litigation lawyers adept at managing litigation matters in and out of court. You can expect us to work with you to achieve a cost effective resolution of your matter.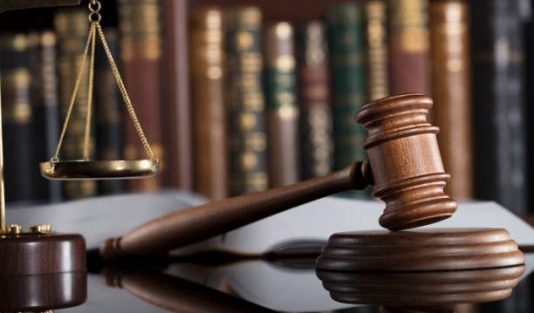 Criminal Law & Driving Offences
We will provide you with expert advice for your criminal matter or driving offence. Whether it's a minor or major offence, we can represent you before the Local, District or Supreme Court.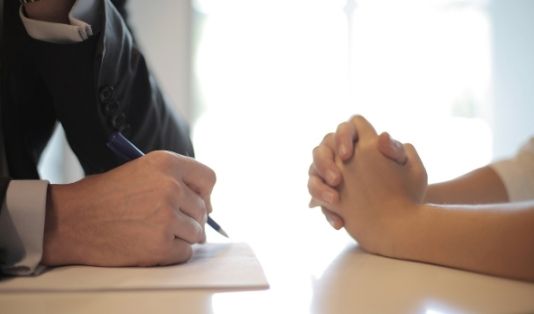 Whether you're an employee or an employer, it is important that you understand your rights and obligations when issues arise in the workplace. Professional Legal advice is often crucial to an employment dispute.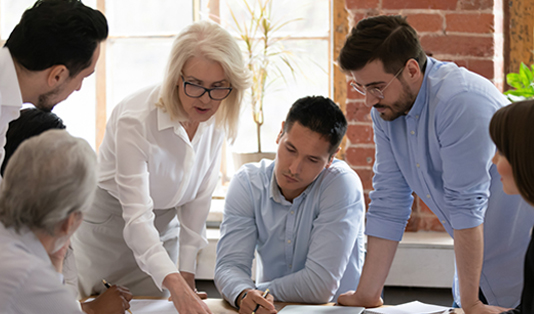 Planning & Development Law
Planning laws can be very complex across NSW. Shore Lawyers Five Dock are experienced in advising and representing clients within the jurisdiction of the NSW Land and Environment Court.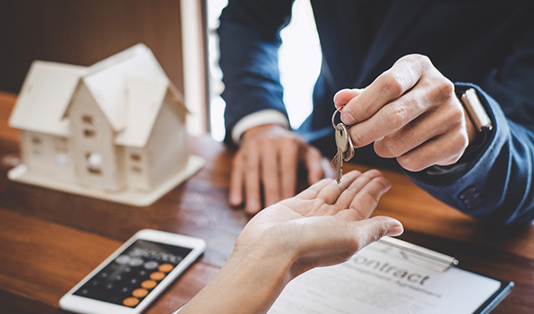 Sale / Purchase of Business & Property
We understand how important it is for businesses to have clarity on transactional expenses. We can provide fixed price services for property/business transactions.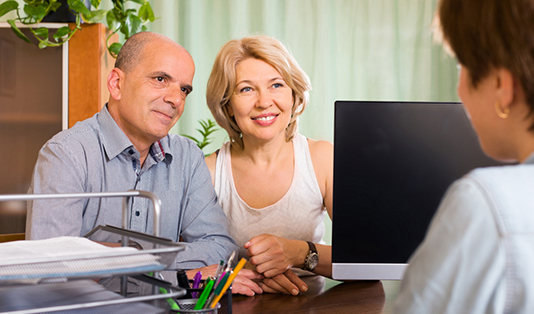 We offer a comprehensive range of services relating to probate, letter of administration, wills, trusts, estate planning and powers of attorney, always striving to be approachable and sympathetic to your individual needs.
Reputable law firm
They are a class act and would highly recommend this company for people who are looking for genuine, honest and reputable law firm. Thank you, I am forever grateful.
Darren Goddard
Great work
I would highly recommend them and will keep on using them from my legal matters, thank you for all the great work.
Frank Batticciotto
Value for money
Excellent service, great advice, value for money unlike other money grabbing solicitors. They really care.
James Smith
Quick & professional service
Very happy with their quick and professional service in arranging our wills.
Rosa Di Santo
Efficient & affordable results
Tatiana is knowledgeable, professional and efficient in her approach to cases, I would recommend her services to anyone requiring positive, efficient and affordable results.
B M
Timely advice on shareholders
Tatiana Stack gave timely advice on shareholders and share sale agreement in respect of prospective business acquisition.Thank you for your assistance Tatiana.
Michael Lin
Great work ethnics
Very happy with my experience. Great work ethnics and professional service!! Thank you!
Sheryl Yu
Knowledge & professionalism
I was pleased with their efficiency, knowledge and professionalism throughout the whole experience. I couldn't be happier with the outcome at court today.
Skapik94
Recommend to anyone I know
I had the best possible outcome and I know this was due to the hard work and care that went into preparing my case. Would definitely recommend to anyone I know!
Kristie Nowacki
Highly competent
We are so lucky to have found a legal firm that truly cares about their clients and puts our needs first! Absolutely recommend to anyone who is looking for highly competent and customer focused legal representation.
Velina Mieli
Great expertise
Tatiana's knowledge and expertise in setting up trusts was superb, she attended to all the details and captured our requirements in the clauses of the deed. We are very grateful for Tatiana's prompt attendance to our case and setting up the suitable structure to handle our family investments.
Liliya Bayazitova
Quality legal services and great results
My experience with Tatiana and the team was fantastic. I could tell they truely cared about my outcome and everything was explained to me in detail. They provided me with an exceptional outcome and I would highly recommend their services to anyone looking to get quality legal services and great results.
Cameron Kelsey
Highly recommended
The whole team very good and very fast with any dealing, highly recommended.
Darragh Maher
Never had a better experience
The lawyers guided me through the entire process. I will only recommend Shore Lawyers as I have never had a better experience and result as I have with this firm. I will continue to retain them for all legal matters that may arise as I know I am in the best hands.
Lydia Tanios
Easy to reach and communicate with
Tatiana has been our family lawyer for over 5 years and have helped us with numerous real estate related transactions, strata and family law. Always on point, easy to reach and communicate with. Definitely a lawyer that looks after her clients!
Anastasija Khomenko
Efficient, knowledgeable and cost-conscious attorney
Tatiana is smart, cost-conscious, efficient and really knows her area of law. She helps you not to waste hers which saves you money. I found her to be very professional and supportive. She is a pleasure to work with and someone you can talk to at any time.
Aman B
Highly recommend
They are knowledgeable, helpful and very efficient. They have assisted in matters relating to property purchases as well as commercial leases and have acted swiftly in all matters.
Krystal Petros
High level of professionalism
The high level of professionalism and the well-coordinated work of the company impressed me with the level of winning cases, the individual approach to each person seeking legal assistance left no doubt in my soul that this is one of the best law firms in Sydney.
Ivan Bots
Very professional lawyers
I was very happy with the outcome, very professional lawyers, responsive sort all issues regarding to law matters. I have been with them years. Good Quality of customers service with great customers satisfaction. They are hardworking staff and work with deadline to get all matters resolved. You walk out of door being so happy.
Sahar Ali Assad
Great services provided
Finally we have found our Lawyer Tatiana who can help us with any of our issues – business related or personal, big or small, just an advice over the phone/email or business meeting in the office. Whatever suits us. Highly recommended.
Anna Ahmed