SS
Lawyers Sydney
are experienced civil litigators with a practice focused on family law, commercial litigation, employment law, estate planning, contesting a will & deceased estate administration. We're located in Five Dock in the Inner West of Sydney.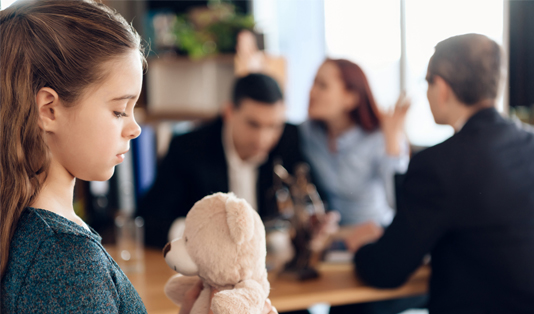 Separation, divorce, family disputes and parenting matters can be extremely stressful and without good legal counsel, it is difficult to navigate through personal issues and complex legal processes.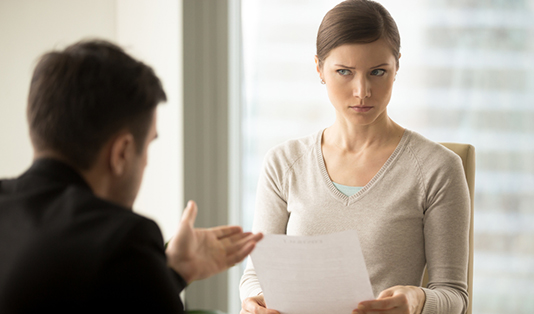 We are expert litigation lawyers adept at managing litigation matters in and out of court. You can expect us to work with you to achieve a cost effective resolution of your matter.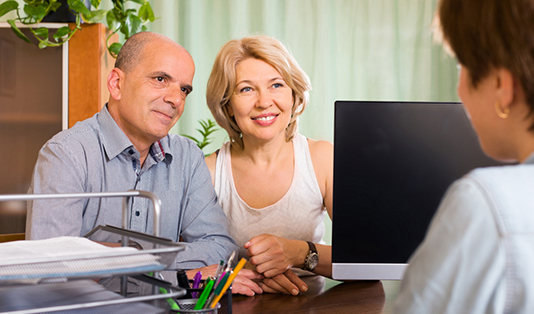 We offer a comprehensive range of services relating to probate, letter of administration, wills, trusts, estate planning and powers of attorney, always striving to be approachable and sympathetic to your individual needs.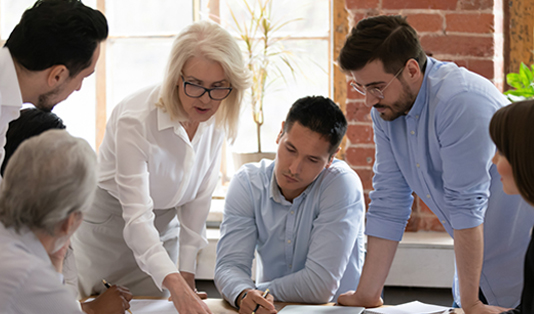 Planning laws can be very complex across NSW. SS Lawyers are experienced in advising and representing clients within the jurisdiction of the NSW Land and Environment Court.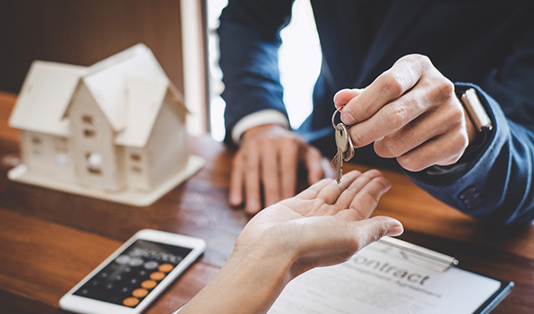 We understand how important it is for businesses to have clarity on transactional expenses, so we provide fixed price services for sale/purchase/leasing services related to all property and business transactions.